The Benefits of Mesh Tarp Covers for Different Applications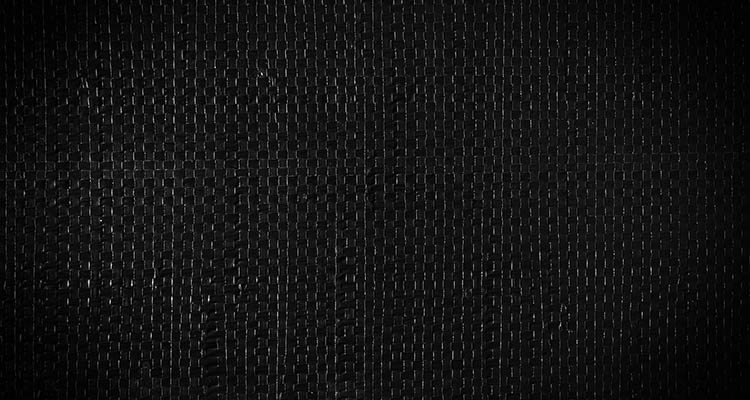 Choosing the right tarp starts with material selection. From polyethylene to mesh tarps, different materials are appropriate for different applications. In the past, we've talked about poly tarps with UV protection, hay tarps, truck tarps and the different stock tarps we keep on hand. This week, we delve into the benefits for mesh tarp covers for different applications, including dump trailers and trucks that haul materials such as bark dust.
What are Mesh Tarp Covers?
Mesh tarp covers feature evenly spaced holes between the threads of material. Mesh tarp covers are typically made from synthetic materials like polyethylene or vinyl. One of the advantages of mesh tarp covers comes in their lightweight. Despite their lightweight, mesh tarp covers are proven to be strong, which makes them ideal for covering trucks in motion. Additionally, the lightweight and strength of mesh tarps make them a popular choice for sun shades.
Benefits of Mesh Tarps
From their lightweight to the fact that they are less wind resistant than other materials, mesh tarps have many advantages. Because mesh tarp covers are constructed with small holes between the threads of fabric, this allows wind to pass through it. Allowing wind to pass means it is less likely to blow over than many other types of tarp materials. This is especially important when covering cargo in truck beds. Allowing the wind to pass through decreases the chances of losing cargo or of the truck blowing over. Mesh tarps have benefits for many applications, but because they have less wind resistance, this makes them the ideal choice for covering truck beds hauling materials like sand, gravel or bark dust. Mesh tarp covers can be used to secure the cargo in a truck when tied down over the bed. In addition to covering cargo in trucks, mesh tarp covers can be used for shade. From sun shades in the backyard to awnings and canopy structures, mesh tarps can be hung off of the side of a building or built into different structures to be used for shade. Because of the holes between the threads of material, this provides shade as well as breathability. Mesh tarps can be used effectively to create shade and keep people cool during the heat of the summer.
Choose Mesh Tarps for Different Applications
From their lightweight to their ability to allow wind to pass through in different applications, mesh tarp covers have many advantages. Contact BTL Liners for more information about choosing the best mesh tarp cover for your specific application.
Aqua

Armor Pond Liner

The most versatile liner on the market today,

Aqua

Armor maximizes protection from harmful UV rays, tear resistance and punctures that cause leaks. Simply the best liner on the market.
Newest Articles: