BTL Product Line Provides CE Marked Liners for Use in Europe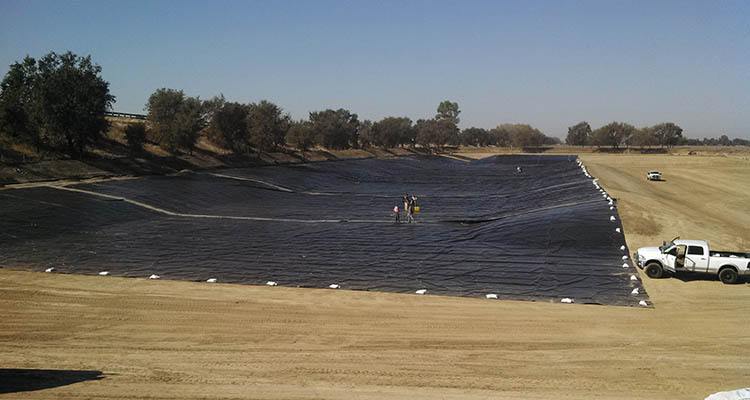 BTL Liners is pleased to announce that our BTL product line has officially received the CE marking certification for sale and use in the European Economic Area (EEA). CE marking is a mandatory conformity marking for products sold within the EEA. This marking can be found on products that are manufactured in Europe and exported, as well as on items designed to be sold in the EEA. CE marking is a declaration that the product means all of the requirements of the applicable directives of the European Union. CE is the abbreviation of the French phrase Conformité Européenne, which means European Conformity. Getting the certification for our CE marked liners was a long process, but well worth it in our opinion. Many of our competitors have not undergone this intensive process, which involved a representative from the EEA flying out to the facility that manufactures our reinforced polyethylene (RPE) liner material. Our BTL product line has been inspected and approved with the official CE marking of the EEA.
Benefits of Buying CE Marked Liners from BTL
North American companies have been purchasing and using the BTL product line of RPE liners for more than 30 years. Now that our CE marked liners have the official certification of the EEA, we hope European companies and individuals will consider using BTL liners.
BTL's CE marked liners can be used in a variety of applications and industries including, energy, agriculture, oil & mining, residential, recreation and environmental
RPE liners are durable, puncture resistant, flexible and can be prefabricated as large as 150,000 square feet
BTL is competitive on shipping and price compared to liner products manufactured in the EEA
Our BTL product line features CE marked liners for use in Europe. With competitive pricing and shipping costs, choosing high-quality, durable CE marked liners that have been fabricated in America has never been easier than with BTL Liners. Contact us today for more information about our CE marked liners.
Aqua

Armor Pond Liner

The most versatile liner on the market today,

Aqua

Armor maximizes protection from harmful UV rays, tear resistance and punctures that cause leaks. Simply the best liner on the market.
Newest Articles: