Choose Poly Tarps with UV Protection to Prevent Sun Damage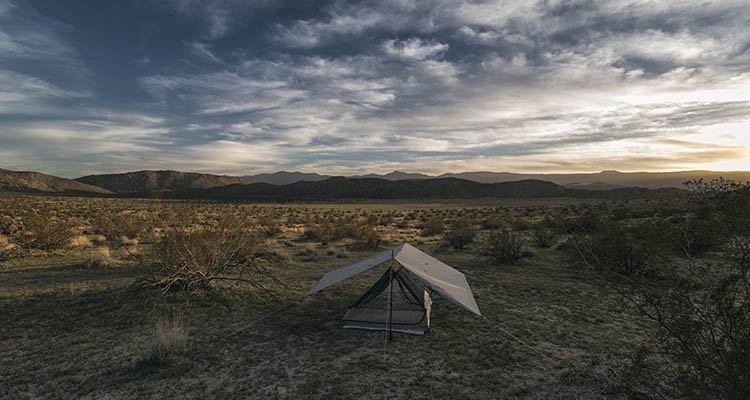 Poly tarps have many uses, both in industrial and residential settings. Choosing tarps that have been treated for UV protection can help you protect your investments, be it farm equipment or a truck load, from sun damage. Poly tarps with UV protection also have a longer lifespan as they aren't degraded by the sun's powerful rays. When it comes to preventing sun damage to both your tarps and your property, poly tarps are perfect for your specific application.
Poly Tarps for Sun Protection
UV treated polyethylene tarps can provide more than adequate sun protection in both residential and industrial settings. Covering applications of poly tarps include:
Vehicles including Boats and Motorcycles
Travel Trailers and RVs
Farm Equipment
Hay, Grain and Other Crops
Creating Canopies and Carports
Lumber and Steel
Shade
Tents and Camping
Painting
Whether creating a canopy to protect your your crew and your products from the sun at an outdoor festival or building a makeshift pup tent when camping in the great outdoors, poly tarps provide excellent sun and UV protection. By choosing UV treated tarps, you're selecting a quality product with a long lifespan and optimal sun blocking capabilities.
Stock and Custom Tarps
BTL Liners offers stock and custom poly tarps that provide the best sun protection for a variety of applications and industries. Custom tarps can be fabricated in any size and customized by color, with grommets, zippers, D-rings and more. Whether you're looking for stock tarps you can take home today, or have something more specific and custom in mind, BTL can provide you with strong, UV protected tarps for many different applications.
BTL-12/16 Reinforced Polyethylene Flat Tarps
Hemmed with grommets every 3' on center
Reinforced grommets and corners
Available in Black/White, Black/Silver, and White/White
Contact BTL for Pricing
Silver poly tarps provide top-of-the-line UV and sun protection. The reflective sheen of the silver allows it to reflect the sun's harsh rays. The silver/black tarps have the added benefit of inhibiting light on the black side. These tarps block out light better than other tarps due to the dual properties of the silver and black material working together. When you need sun and UV protection, choose stock or custom tarps from BTL Liners. Contact us to learn more about our UV protected poly tarps.
Aqua

Armor Pond Liner

The most versatile liner on the market today,

Aqua

Armor maximizes protection from harmful UV rays, tear resistance and punctures that cause leaks. Simply the best liner on the market.
Newest Articles: