Using Soil Contamination Liners for Environmental Cleanup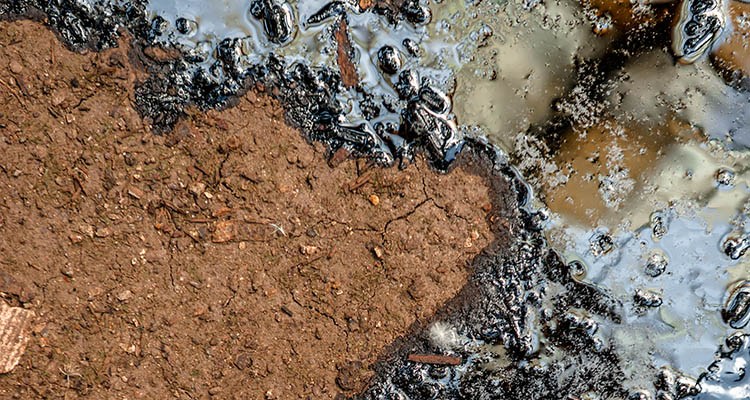 Soil remediation and environmental cleanup are growing uses for liners and lining material. Soil contamination liners help separate the clean soil from the soil infected with complex chemicals that can cause environmental problems. Whether for long or short-term remediation, soil contamination liners can help protect the environment from potential negative effects of pollution.
Soil Remediation
Soil remediation is the removal of polluted and contaminated soil and sediment, eliminating as much of the environmental risks from the affected area as possible. By using soil contamination liners to separate the polluted from the clean soil, you can take immediate action in removing the negative impact on the ecology of the area and on human health. Soil contamination occurs due to a number of reasons. From the rupture of underground storage tanks  to the leaching of waste from landfills to fuel tankers going off the road, soil remediation must occur as fast as possible in order to prevent further environmental damage or contact with the human ecosystem.
Common Chemicals Involved in Soil Contamination
Petroleum hydrocarbons
Solvents
Pesticides
Lead
Heavy metals
Sewage sludge
Soil Contamination Liners
When excavating and separating polluted soil, be it from a fuel tanker spill or otherwise, liners can be used for long or short-term remediation or soil storage. Soil remediation liners from BTL Liners have a strong level of chemical resistance, which makes them perfect for use in remediation and environmental cleanup. When contamination occurs, soil remediation must begin as soon as possible. BTL always has soil contamination liners available for urgent soil remediation. Because it's difficult and nearly impossible to plan for chemical emergencies, you can call BTL for immediate delivery of soil remediation liners. Protect the environment by using soil contamination liners for soil remediation. Contact BTL Liners for stock soil contamination liners in the event of a chemical emergency.
Aqua

Armor Pond Liner

The most versatile liner on the market today,

Aqua

Armor maximizes protection from harmful UV rays, tear resistance and punctures that cause leaks. Simply the best liner on the market.
Newest Articles: